Corresponding to the "one point things" made-to-order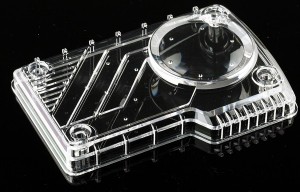 In Alice, and from the special order of the prototype of your idea was tailor-made to market
I do a backup.
It is okay at one point mono. I will produce a prototype from one.
The full-fledged even from handmade goods that I made in the sketches and your own freehand
Prototype will do the correspondence.
Since such a case is almost, please feel free to contact us.
You can prototype with real and equal to or greater than the quality.
And verify the functionality and design the ideas and mechanisms is what can be put to practical use
Are available upon to commercialization while.
Development bidder of until assent go, along with the staff at Alice's workshop
It is also possible we were handmade.
We will meet your start it from the "Let. Let make the time being."