Thank you for talking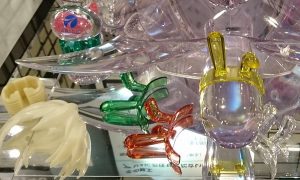 Thank you for talking with us at the business meeting and seminar with CEOs
of ASEAN medical-equipment companies.
I really appreciate your kind advices with detailed information about your business.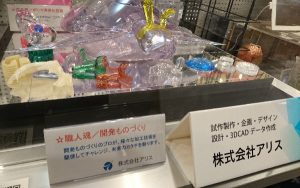 We, Arice Inc., have been designing and manufacturing prototypes
of various products,
tools and parts in various fields, for example, automobile industry,
industries of electric appliances and electronic parts
, amusement industry, beauty industry, hairdressing, medical industry, lighting industry and
office equipment including copying machines.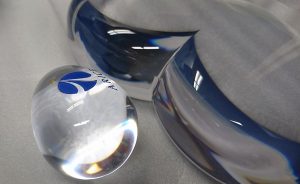 We are contributing to developing and manufacturing activities of our customers
with our various processing techniques for a wide range of materials such as resins,
metals, rubbers etc.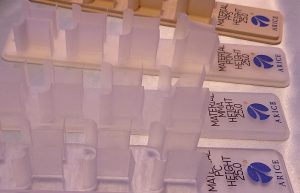 We can respond to various demands from our customers, including design proposal,
product design, data creation, pilot production,
fabrication, manufacture of inspection jigs, and manufacture of pilot products and small-lot parts.
We are locating at Higashi-Osaka, a large center of manufacture in Japan,
where many factories with high technological skills are working.
We are intending to be a "helpful contractor" for the research and development
of our customers to open their way to the future.
Our goal is not the No. 1 contractor in Japan, but the No. 1
contractor for each of our customers.
For achieving the goal, we devote all of our knowledge and know-how
from our abundant experiences and provide products with a quality better than your expectation.
We again thank you for your attention, and hope to build strong business relationship with you.
Yours very truly,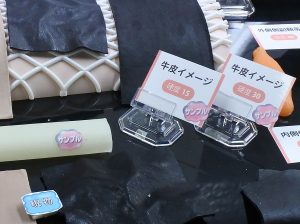 _/ ̄_/ ̄_/ ̄_/ ̄_/ ̄_/ ̄_/ ̄_/ ̄_/ ̄_/ ̄_/ ̄
Kenji Miyamoto, President
Arice Inc.
2-8, Kano 4-Chome, Higashi-Osaka, Osaka Pref., 578-0901, Japan
Tel: +81-72-964-2100
Fax: +81-72-964-2101
E-mail: http://info@arice-world0917.jp
_/ ̄_/ ̄_/ ̄_/ ̄_/ ̄_/ ̄_/ ̄_/ ̄_/ ̄_/ ̄_/ ̄