Thank you for your warm reply to my e-mail.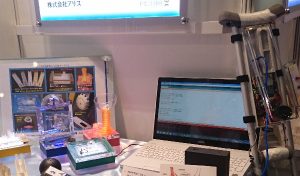 Thank you for your warm reply to my e-mail.
I am happy to know that our intention to contribute
to our customers has been understood.
Here I would inform you about the detail
of the information that we need for estimating
the price of the prototypes or products or
the cost for pilot manufacturing, etc.
when we accept your order.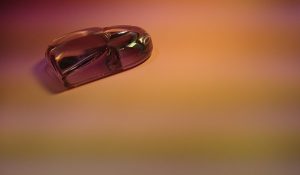 Generally we need the following items of information
of the prototype or product to be manufactured.
1. Name
2. Materials
3. Numbers required
4. Form and size
5. End use/application of the prototype/product
     or the purpose of the manufacture
6. Environmental/atmospheric conditions for use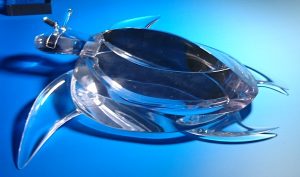 The item 4 includes the 3D or 2D data or
the drawing of the prototype/product.
Dimensional tolerance should be included in the data
or drawing, if necessary.
The drawing may be hand-drawn which clearly shows
the form and size of the prototype/product.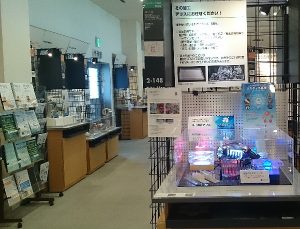 The item 5 includes the purposes, such as checkup
for mechanical design,
checkup for form or design,
mass production trial and mass production.
If you order mass production trial
or mass production of a product,
we need to know the size of one production lot and
the total amount of the production.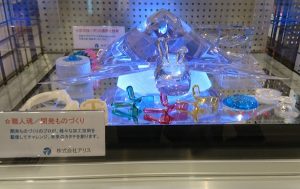 The item 6 includes the conditions, such
as an upper temperature limit
where the prototype/product is used and the possibility
of the prototype/product to be subjected to organic solvents.
I will welcome your questions or requests anytime.
Yours very truly,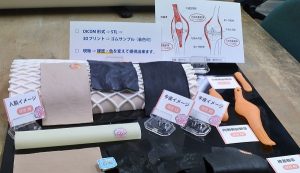 _/ ̄_/ ̄_/ ̄_/ ̄_/ ̄_/ ̄_/ ̄_/ ̄_/ ̄_/ ̄_/ ̄
Kenji Miyamoto, President
Arice Inc.
2-8, Kano 4-Chome, Higashi-Osaka, Osaka Pref., 578-0901, Japan
Tel: +81-72-964-2100
Fax: +81-72-964-2101
_/ ̄_/ ̄_/ ̄_/ ̄_/ ̄_/ ̄_/ ̄_/ ̄_/ ̄_/ ̄_/ ̄